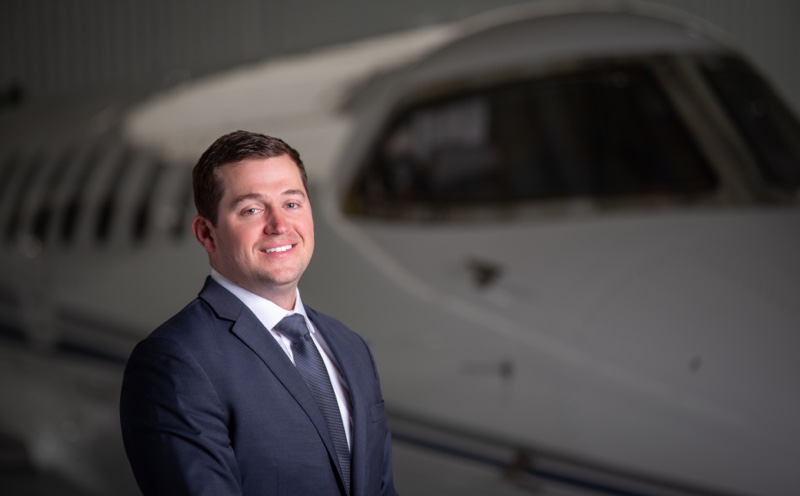 Describe the kind of flight department you are and the type of flying that you do. 
We are a Part 91 Corporate Flight Department operating 10 aircraft across North America
Describe the situation you encountered that forced you to make adjustments to your safety program:
We found the SMS platform we were using was becoming outdated and difficult to use.  Customer service was spotty at times and we were having difficulty compiling some of our data together.  Even simple things like tracking the progress of a report investigation, or reporting via an iPad (which the majority of our employees use exclusively) was difficult.  The reporting forms were overly complex and had too many fields for employees to fill out, which decreased the incentive to report.
Were you experiencing any problems as a result of the situation you were in? 
With the difficulty in compiling data together we were actually tracking much of our reporting via Excel spreadsheets.  This added quite a bit of workload to our report investigation process and detracted from time that could have been spent focusing on analysis, trending etc.  In addition, the difficulty in reporting via iPad was causing some frustration with our employees. 
Were there implications to the problems you had?
The biggest implication was probably that it was difficult to research any trends we may have seen with our safety reporting.  Doing this required jumping between Excel spreadsheets, quarterly reports and our reporting platform.   
Describe what you did to address the problems and make change: 
We switched to Vocus as our SMS platform.
Explain how things went, how they are going now, and the kinds of things you hope to be able to do in the future:
We've been very pleased with Vocus thus far.  Having an app for iPad and iPhone that allows complete functionality has been a huge improvement for our SMS.  It is also much easier to track our safety reporting, no more Excel spreadsheets.  Coordinating between the different members of our safety team has become much easier.  Additionally, we've been pleased with Vocus' continuing efforts to integrate other data sources, like FOQA, into their platform.  Moving toward a one stop shop for our safety program makes our team's job easier and our SMS more effective.