IMPLEMENTATION AND SUPPORT
WE ARE WITH YOU EVERY STEP OF THE WAY
VOCUS is a robust system that can help transform your safety program; however, any technology, by itself, won't produce the desired results unless it is incorporated into your everyday processes.
That's why Polaris Aero provides an outstanding group of people who are dedicated to helping you incorporate our technology into your organization. We are here to help!
PLANNING


Our Training and Support team will collaborate with your team to help prepare your organization for a successful VOCUS launch.

TRAINING

When your subscription begins, we will conduct a series of training webinars for administrators of the applications, including SMS and FlightRisk. 

Administrator training is in-depth and conducted via hybrid live and online training.

SUPPORT

The Training and Support team will continue to be valuable resources throughout your subscription term. 

In addition, we offer several methods of support, including webinars, an online help center, a community forum, and a support ticketing system. 

EXECUTION


Safety managers use VOCUS to solve their company's safety problems. 

REFRESHER TRAINING ("TUNE-UPS")


Missions change, people change, or sometimes you need help to reboot your safety program. Don't worry - we are here to help ensure you are getting the most out of the VOCUS platform. 
OUR PARTNERS
AvBrite for safety consulting and staffing.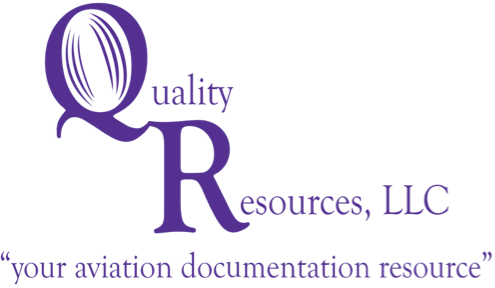 Quality Resources for help with manuals.